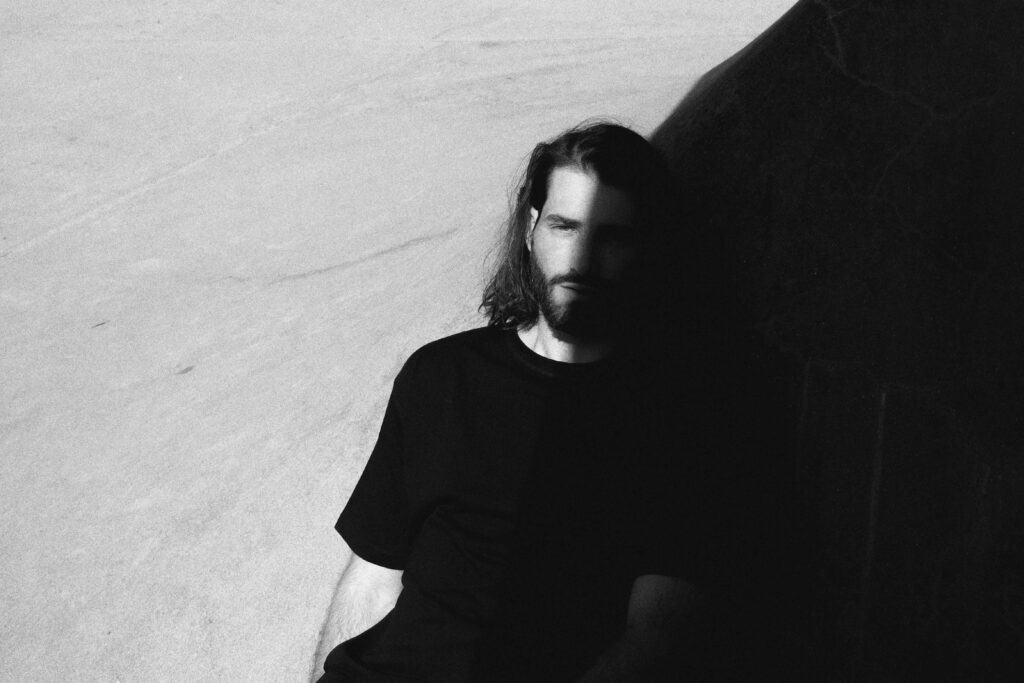 Vieri Cervelli Montel is a songwriter, producer and singer born in 1995 in Florence, with origins rooted in Sardinia and Normandy.
During his studies at the Siena Jazz University he discovers free improvisation and begins to cultivate his own poetic art world that rejects the aesthetic frames of musical genres and deconstructs them into both hybrid and contaminated songs.
He makes his debut as a solo artist in 2021 with an upstream version of Almeno tu nell'universo, a contemporary reinterpretation of the classic Italian song made famous by Mia Martini.
The same year he embarks on a summer tour opening for IOSONOUNCANE, who co-curates the production of Vieri's debut album I [primo], and decides to launch the work as the first album released on his new label Tanca Records in May 2022.
The nine songs, elaborated through electronic manipulation and free improvisation with an eccentric ensemble of musicians, give life to a material pending between traditional song forms and contemporary experimentation: Vieri writes words and music that are transformed into collective improvisations, resulting in songs that invite a vastness of possible scenarios. Parallel to his musical activity, he works as a graphic and web designer, his major focus being album packagings and artworks.